...I've been looking forward to it.
The Wii U GamePad or the Wii U Controller Pro or Wii Remote and Nunchuck?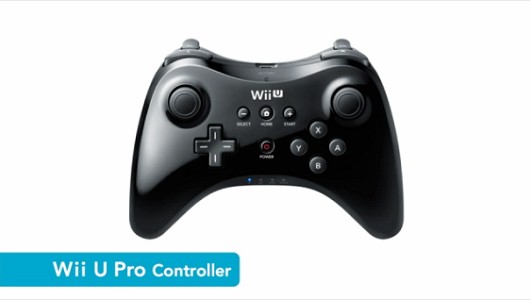 For me, I think I'll use the GamePad for 3D games, while using the Controller Pro for 2D games like Super Smash Bros. I honestly don't see myself ever using the last option again unless I want to play old Wii games like Skyward Sword.