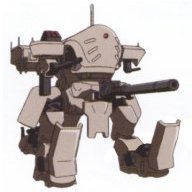 Middle Eastern Federation
I'm not sure if there's already been a thread on this, but I didn't bother to even look to see.
There has been many debates whether or not a fetus is a living person. Well I want to know where do you stand on the topic of abortions.
For me, I believe that the debating should stop and it should be settled on a technical term, for now I know that a fetus is infact a living person since it presents all the characteristics for something to be a living organism:
It's made out of units called cells.
It can reproduce.
It is based on a universal genetic code. (In this case, half of the mother's and half of the father's)
It can grow and develop.
It can obtain and use materials and energy.
It can respond to its environment.
It can maintain a stable internal environment.
It can change over time