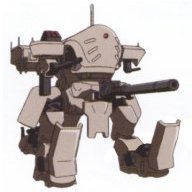 Middle Eastern Federation
well not yet, but basically we'll post webpage links, image, etc. on stuff which look or makes everyday life closer to the future. Here let me start:

http://www.mymodernmet.com/profiles/blogs/cool-concept-co2-to-o2

There is NO WAY anybody can oppose or refuse this idea (not counting cost since there isn't one yet).