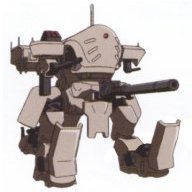 Middle Eastern Federation
Alright, basically somebody comes in and ask anybody here to turn the word they have into an acronym and that user can also set standards or categories to be specific on what the acronym will stand for. Don't worry if too many people ask to turn their words into acronyms, I'll have a list of all the requests. Here's the first one:

I need the word "GHOST" turned into an acronym, the acronym will describe the name of a special operative "first encounter" recon strike force team/group/squadron/etc.