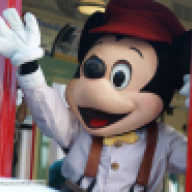 Oh boy! Haha!
Retired Wiki Staff
Former 'Shroom Staff
The name says it all. What television channels do you not have, but wish that you did?
I wish I had Cartoon Network. I had it up until very recently, and now it's gone. I always loved watching Pokémon, but now I can't.