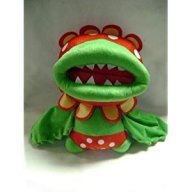 Why does Petey Piranha got to have haters?
Does anyone have The Simpsons Hit & Run game? I have it for the Gamecube. Just talk about anything about it.
I think it's funny when C.B.G says "I Hope I land on something I hate!''
He says this if the player makes the car go in the air.