So I have been working on some of my fan-games on Fantendo and I decided I need some new ones! So well today I decided to make a new fan-game called Super Mario World U. The title is mainly like an Super Mario series title so I don't really care what people say about it. I have also created some artwork for the game today! Please I hope you like it and you can give some ideas if you want.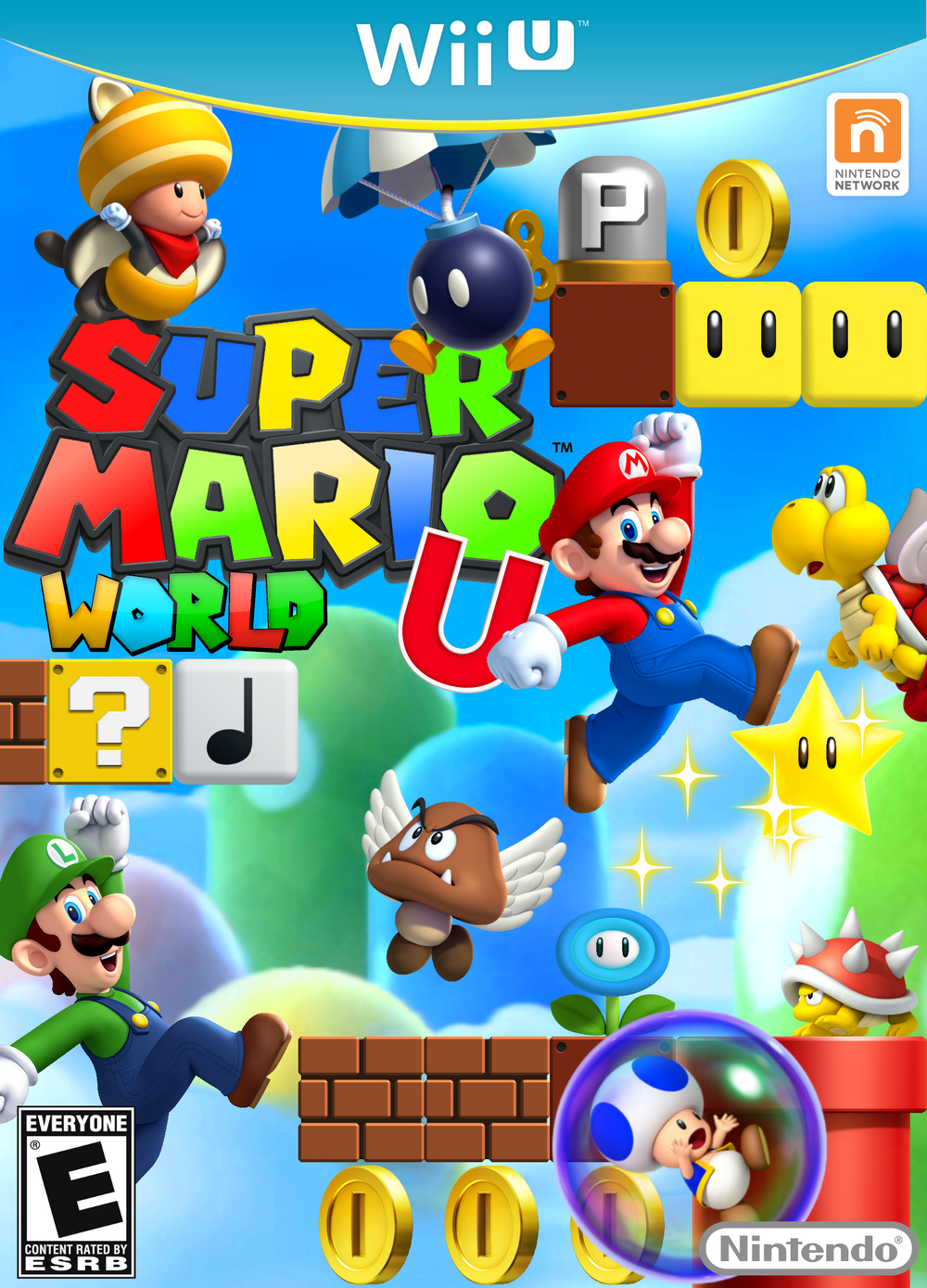 Here is the artwork of some characters and items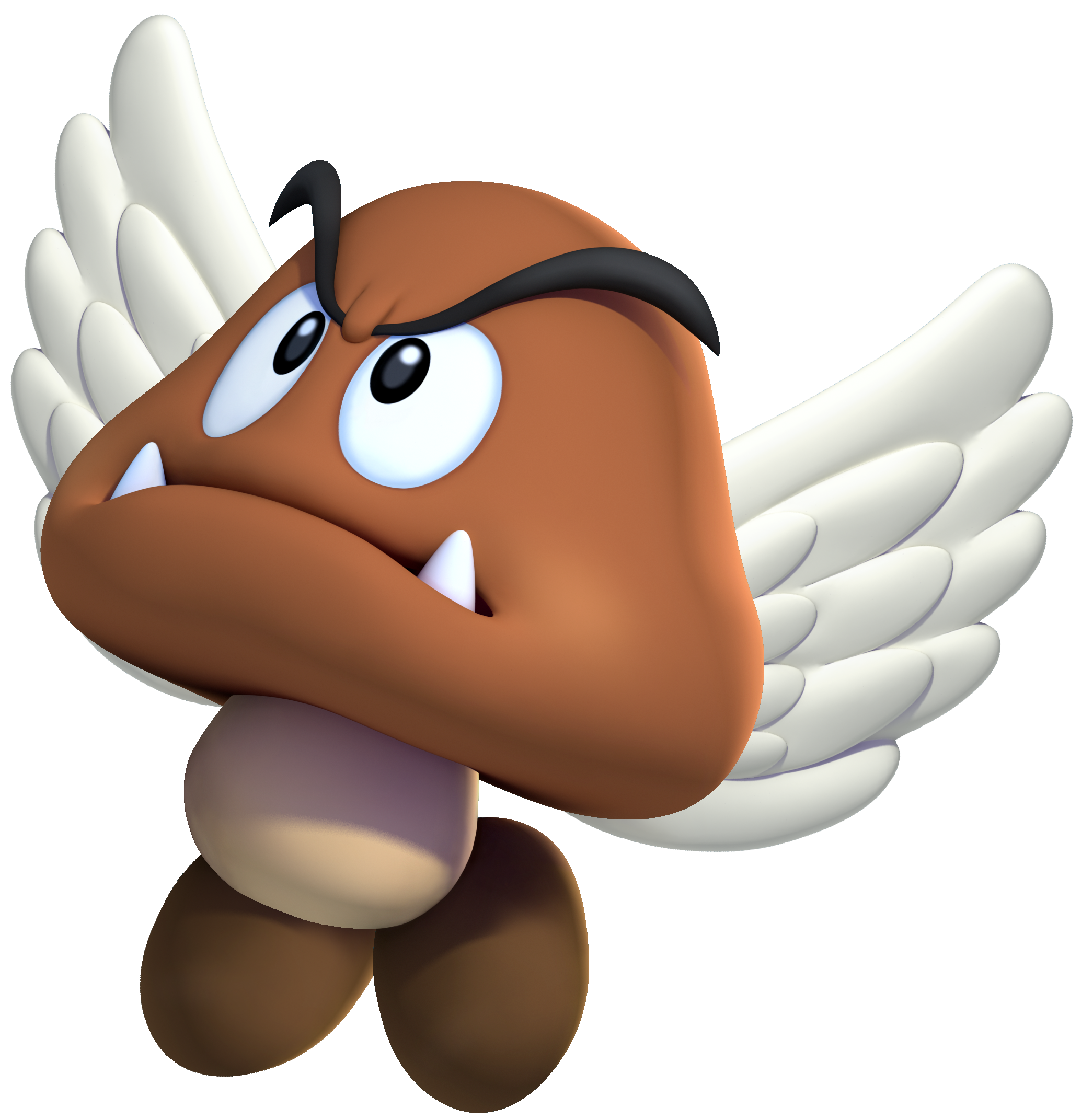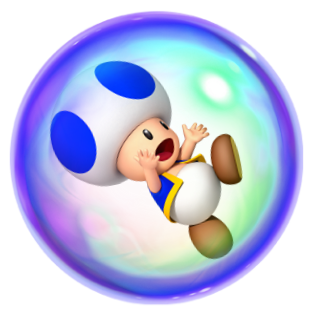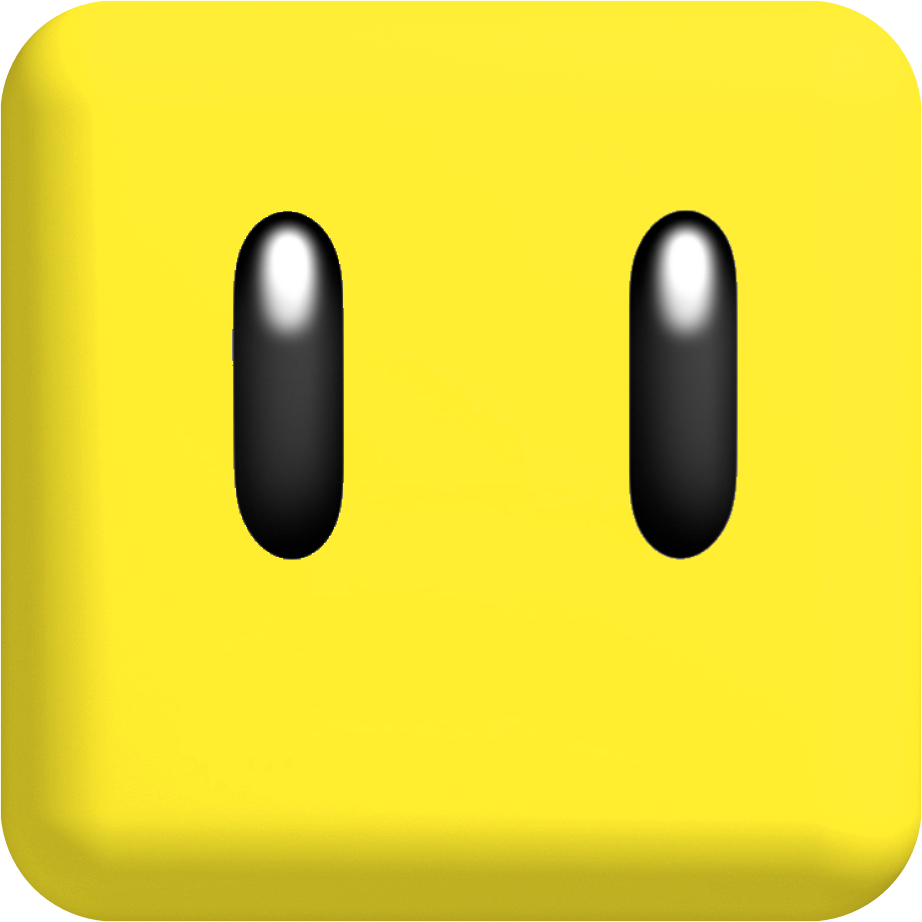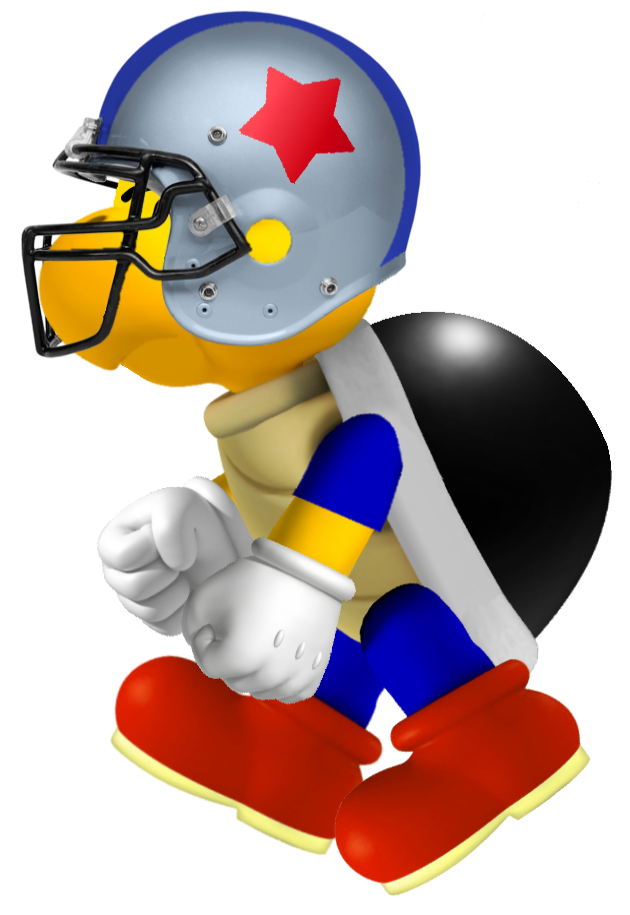 Please tell me what you think of it and I will update this thread every time I add a bit to the game.