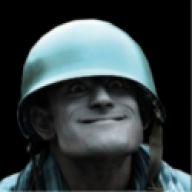 Erectin' a INTERNAL ERROR, BOOTING DOS V672.S82
In honor of Mothers Day, I have edited a Toadette to show what my mother, A.K.A Morningbloom Toad looks like.
Happy Mothers Day.
FYI, This is my fictional character OJ Toad's mom. Not my mom as a Toad..
Yeah, its pretty crappy and bad.