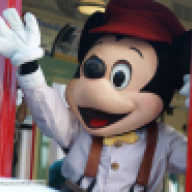 Oh boy! Haha!
Retired Wiki Staff
Former 'Shroom Staff
Hello everybody!
So today is the release of The 'Shroom's Special Holiday Issue! I am certain that everybody will enjoy it.
Logs of the party being held in the
#mwshroom chat
(12:00 PM EST - 3:00 PM EST) will be posted after the event. The release of the issue will go along a certain schedule that will be laid out in the Director's Notes.
Hope to see everybody there, and Merry Christmas and Happy Holidays from the Core 'Shroom Staff!