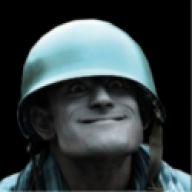 Erectin' a INTERNAL ERROR, BOOTING DOS V672.S82
Hi guys! I just found out i can edit! (Yay!) So now im gonna start doing recoloring requests!
I can only edit stuff like this:
Like Simple Weegees, and some Marios, and some characters. they can't be in 3d form though (Mario Galaxy, Mario 64 etc.)
I could also do alot of other 2d characters, so start them coming!