As of October 5, 2013, the schedule is no longer being used.
This is the schedule for all mafia games. It will be used to show the schedule for all of the games in this board, once the sign-ups for a game have been completed, it will be bolded on the schedule. Up to four games will be bolded at once. After the game has been bolded, the host will be able to make a game thread. NO GAMES ARE ALLOWED TO HAVE A GAME THREAD UNLESS THEY ARE BOLDED ON THE LIST.
The game's sign-ups/lounge thread will be stickied after the game is over. NO SIGN-UP THREADS WILL BE STICKIED UNTIL THEIR RESPECTIVE GAME IS OVER.
Once your game has all of the players you want; contact a mod and they will put your game in
italics
right below the bolded games
in the order that the mods are contacted in
. For example, if Mafia 1 contacts a mod before Mafia 2, Mafia 1 will be above Mafia 2. If the games are not italicized, the order does not matter.
If anyone wants to sign-up for a mafia game, sign-ups will not be bolded, you will have to scroll down below the bolded threads to find the sign-up threads. You can also click the links provided on the list below to go to the sign-ups thread.
If your game is not bolded on this list, you may not start the game thread - even if you do have enough players. However you may have a sign-up thread. BUT only the bolded mafia games' sign-up threads will be stickied. Thank you for following the schedule and have fun!
These games are on hold. They have one month to resume before they are removed.
everything below this line is ridiculously beautiful unless it is coloured #007FFF.
MG1's EDIT: Get out of my schedule D:<
Stooben's EDIT: No. :3
MG1: THIS IS MUTINY D:
SMB's EDIT: a!!!!
MG1: b???
Crash: Invade MG1's list, and he's sure to be pissed!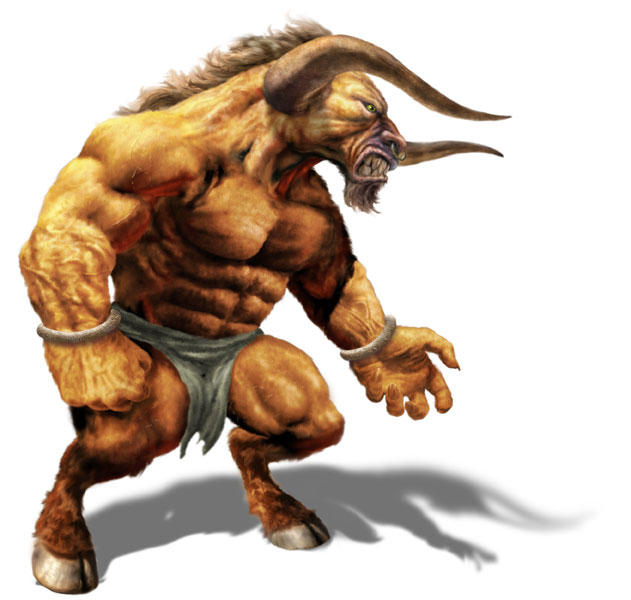 SMB beat you to that colour, for the record. And you messed it up D:<

<-- this bull belongs to MG1
Crash: Iron Will's not a bull, he's a minotaur.
There is a Link meme that goes here, yes? I believe it's something like this?
Crash: Can I at least have my minotaur back? The catchphrases look a bit naked if it's without the picture.
I got you a real minotaur. You can thank me later.
Crash: Does he come in blue?
Of course
Chao: But that minotaur just doesn't seem the type to be spouting catchphrases...
Gamefreak: Don't party just yet!
Chao: B-but I was told this was the Secret Mod Party Topic!
Every locked topic is the secret mod part topic, that's why we lock them, isn't it?
Crash: MG1! WHERE THE HELL ARE YOU!?
Have no fear, Smasher is here!
That just makes me have more fear.
Shut up Blocky.
Oh God, who invited Smasher?
I invited myself.
but whyyyyy
shut up blocky
gtfo smasher
no
[me=Silver Spoon]atks smasher with a hammer[/me]
that's from mcd
*eats*
hi smasher
hi gamefreak
what's goin' on guys
nothin' much
I need to put my footprint here, even if it's locked and moved in the archive. Because I'm awesome like that.
understandable