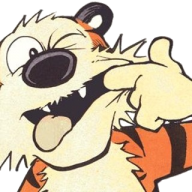 Tucayo
Retired Wiki Staff
Former 'Shroom Staff
Well, we noticed we again need an Editor, so if you want to be the Editor, say it here!

The editor is a part of the Core Shroom staff and gets to check all the articles searching for any grammar, spelling or coding mistakes, tehrefore, the editor MUST have the most perfect grammar, spelling and coding skills possible.

The Editor will be chosen by the core shroom staff from those who appoint themselves here.