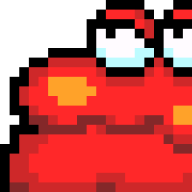 call me Hot Lips, 'cause i'm a one-shot wonder
Yes, folks, this is true. The last announcement of the September 2023 Nintendo Direct is that TTYD is being remade for the Switch. The original gameplay is there, along with the beloved characters and expressive enemy designs, in squeaky-clean graphical fidelity!
Paper Mario is back!