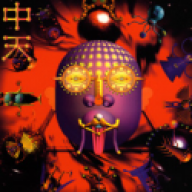 where's the her/him pronouns help i'm genderfluid
Limited time availability of products? That's boring! All of our cereals are permanently available! You can go to the store right now in the middle of watching this commercial and buy any of them! Cool, right?
This joke is especially ironic as the Mario cereal with the amiibo chip was in fact limited edition. I don't know if the joke about the cereals somehow being limited edition was intentional, I just wanted to point it out.