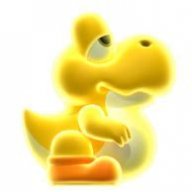 Fun-exciting adventures with my bro, Mario!
Banned User
Welcome to the Mushroom City Car Wash Plus Alternative Roleplay, Where you can roleplay as Sonic characters! Rules:
If you break 5 rules, you will be banned from this roleplay!
1: Do not double post.
2: Do not kill or hurt the main character.
3: Do not kill a character.
4: If you want to say something off-subject use textcross like this
5: Do not use media, urls or non existent characters.
6: Do not Use godmode, mod the thread.

Existing characters:

sonic
tails
knuckles
ray
mighty
shadow
sliver
blaze
sonia
manic
metal sonic
eggman

Extra characters:
Mario
Luigi
Toad
Bowser
Peach

More characters are coming soon.
Last edited: