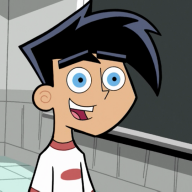 Another Dupe for my Collection
Re: Awards Killing Game III: Peach's Castle - Day Two: A Cracked Egg

One more toady. I want toe examine the scene for any signs of an ignition source. Anything that indicates it made sparks, something looking sabotaged or out of place, or any traces of burns beyond the explosion?