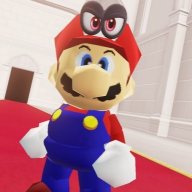 !Weege wegge weege!
Banned User
I like the luigi car wash thing so here is a new one
RULES
1.Luigi must not die
2. Luigi, Geno, and Neptune must stay main
3.

the overloard is ME!!!
4: you can make your own charater
5. Luigi is the only charater that Anyone can use!!!
Let's see...