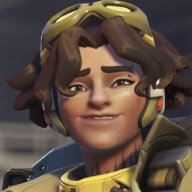 It's Mario Mario and Luigi Mario
Since my other Roleplay is going so well. . .

Rules:

1. You roleplay as yourself. Not yourself in real life, but Yourself as your profile. If you get what I mean.

2. No godmodding. I don't want this roleplay bogged down with millions of narrators.

3. There is no one main character.

4. Don't kill off any characters.

5. Have fun!

Since rule #2 exists, would someone please start us off?