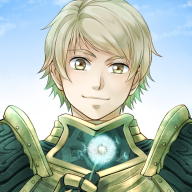 Commander of the Protectors, LEO, generally grumpy
Wiki Patroller
*Meanwhile, at the Car Wash*
*Bluminescence and Kontrast just made it to the Car Wash and they noticed Toadette and co. They were relieved to see Toadette at her post, and were very pleased to see her.*
*What immediately caught their eye were the Falinks. Kontrast immediately dove for cover in a nearby desk while Bluminescence fondly approached them.*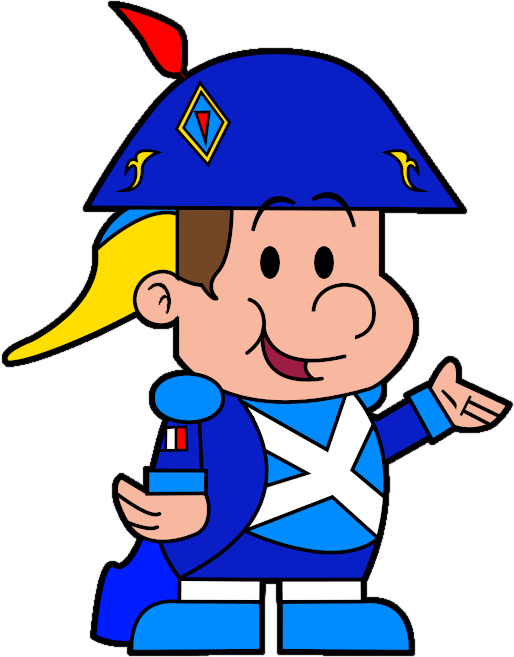 Bluminescence: Awww! Looks like we got a cute little pet in here. This is so cute!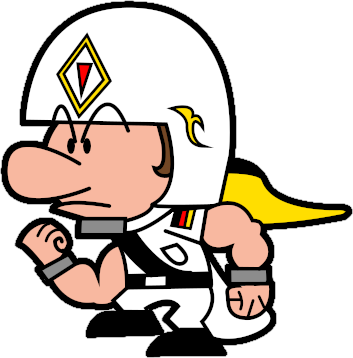 Kontrast: WAHAHAHAHAHAHAHAAAAAA!!!!! We're getting attacked! Blue, why are you talking to those guys, they're clearly invading the car wash!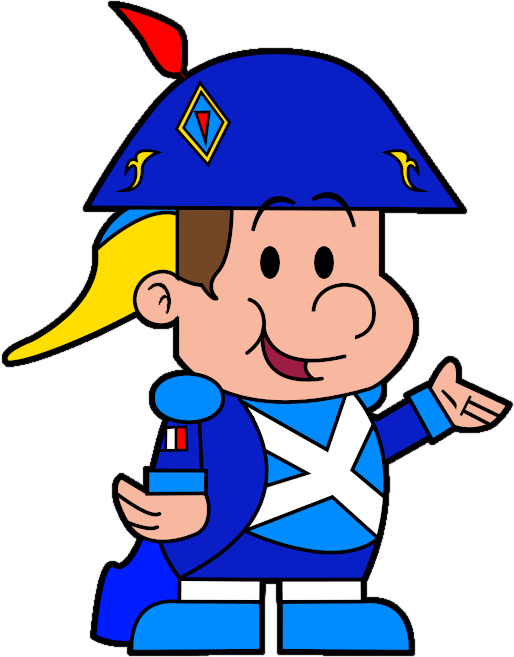 Bluminescence: No they're not! If they were actually attacking the place, Toadette would have dealt with them by now!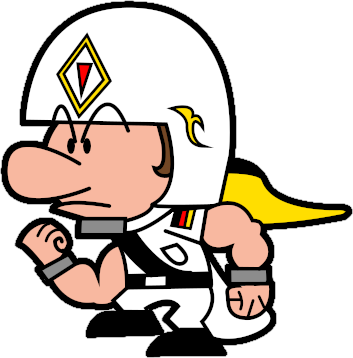 Kontrast: I also saw a pink marshmallow in here! Kirby right? HE'S GONNA EAT ME!!!!!!
*Bluminescence sighed.*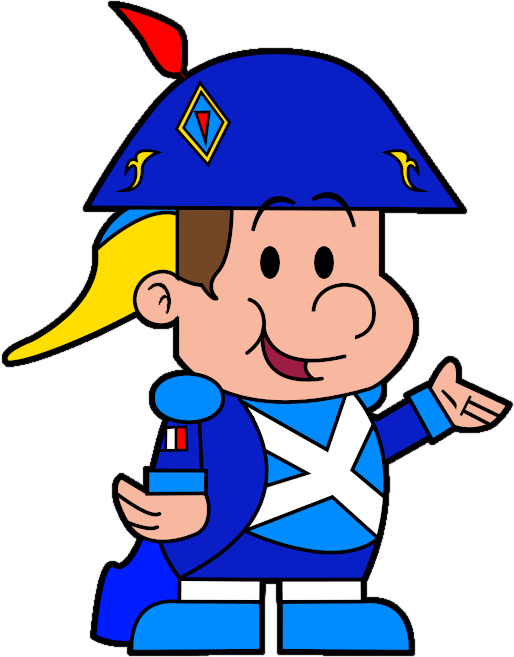 Bluminescence: Kirby is not going to eat you, Kontrast. Kirby won't eat his own friends, what makes you think he'll do it to you?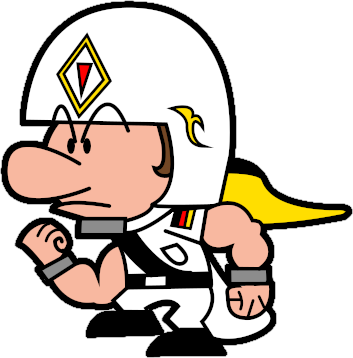 Kontrast: I'M DEAD!!!!!
*However, the Kirby and Falinks left the car wash as soon as they both arrived.*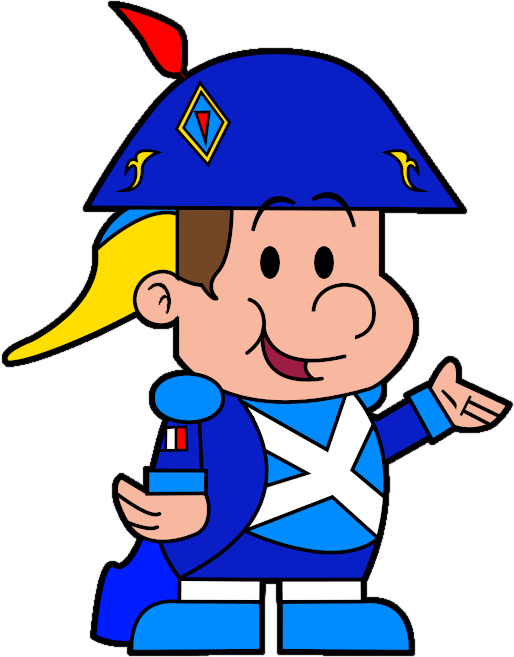 Bluminescence: Man, just as you arrived to here, you get left out of all the fun things happening! I wish I can meet Kirby and Falinks for the first time! Oh well then...
Marvin: Anything you say, hm? Okay. *puts the ray down* Will you explain why you were in Martian airspace?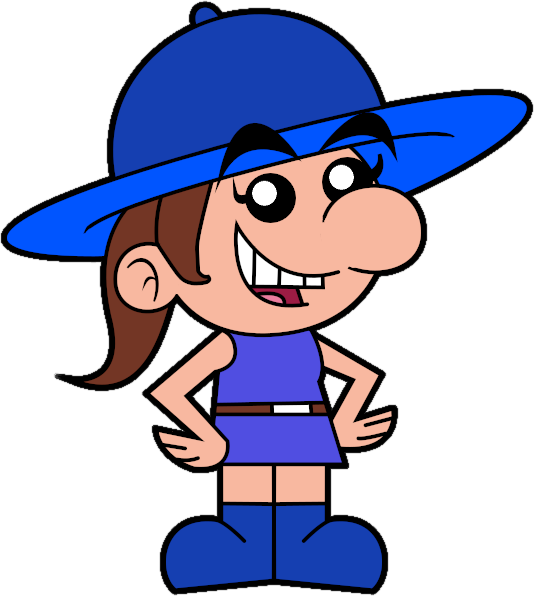 Blueshift: It's an accident. Really. We're explorers, so we're on the move a lot. We don't really know much about things around here, and we don't have any intention of mucking up. Anything valuable you find in our ship, it's a coincidence. I don't know if they are valuable. Neither does my friend here. We try to avoid conflict as much as possible.
---
--Pizza Sul Lago--
*The two diminutives were finally dating at Pizza Sul Lago. While Ray Trace did not show up with Chroma Key, as predicted, it did not stop both Redshift and Dark Light from completing it. With them, Bluminescence, Kontrast, and Ray Trace all gone from the base, that left Ultra Violet back in charge of the Protector base, who was accompanied by Aqua Marine. As Ultra Violet was enjoying the solitude of being in the Protector base with the minimal amount of people available, Dark Light and Redshift were enjoying themselves at the pizza place. Both of them weren't afraid of holding hands with each other in public, though neither of them wanted to be any more intimate than that. As they waited for their pizza to arrive, it was a perfect time for them to communicate to each other.*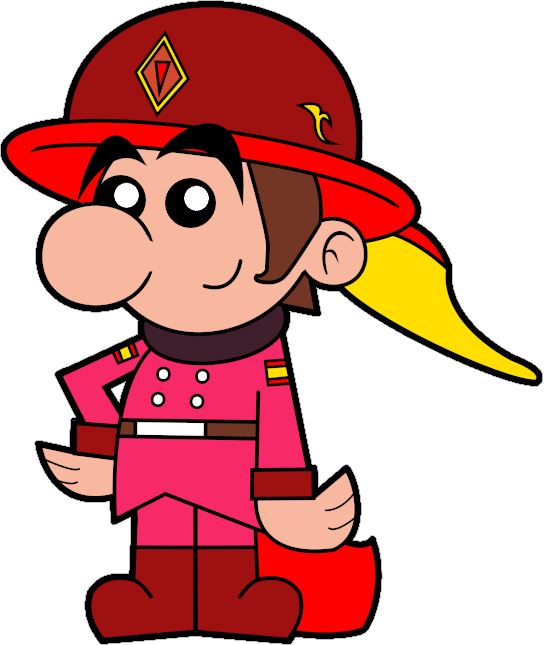 Redshift: Commander, I think this month is a particularly perfect month for this outing. It is June, and I know for a fact that it concerns you.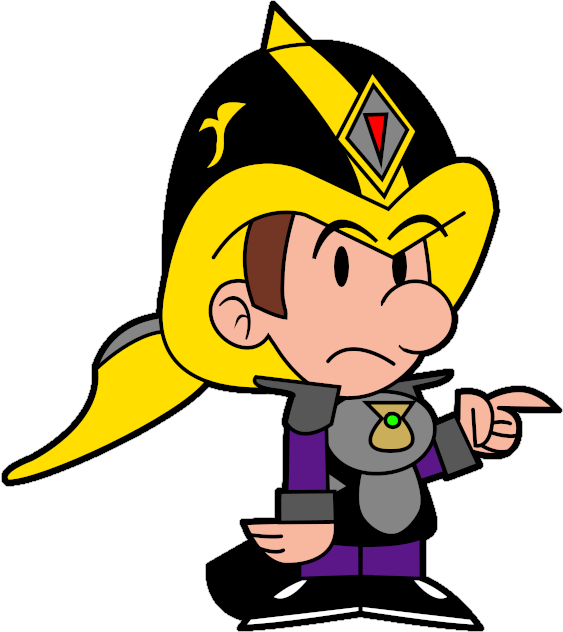 Dark Light: Yeah, I'm fairly aware of that. Even though the plight we face is unique from, say, gay people, we're still all under the same umbrella that unites us all. I'm so glad you love me for who I am, even if you're straight.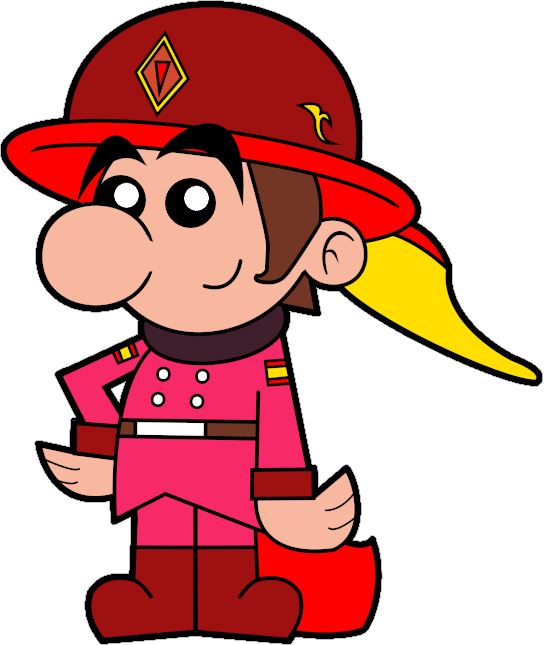 Redshift: I may be attracted to opposite-gendered people, Commander, but I've always known you were a woman deep inside....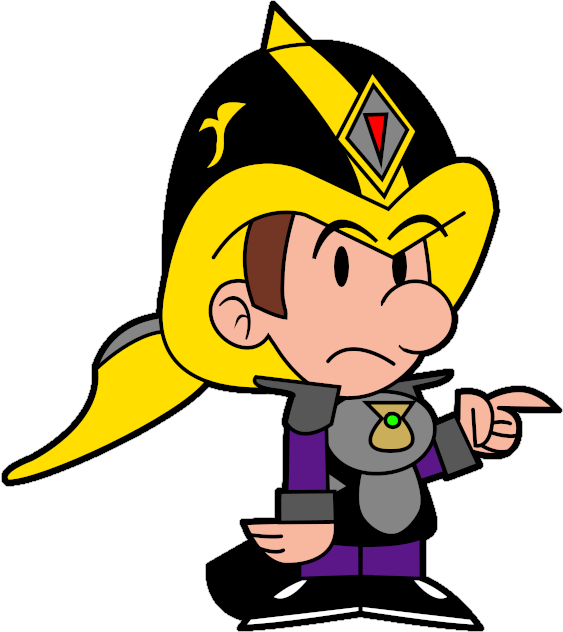 Dark Light: Thank you so much Lieutenant. Thanks for the compliment. It means a lot to me. I feel like you're the only person who can understand me, really.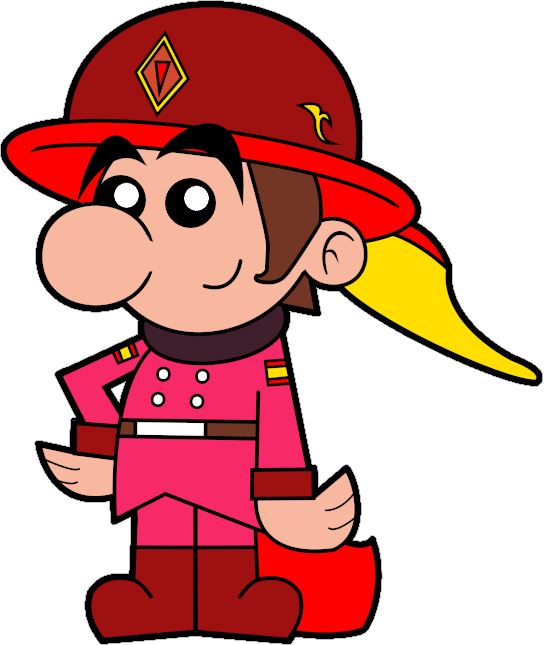 Redshift: It is my pleasure, Commander.
Last edited: