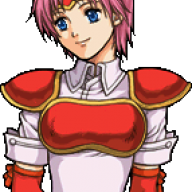 "Stuff it, sponge brain!"
I'm not trying to have an attitude at all. I reread my post and I can definitely see how it could be interpreted that way and I apologise.

I'd rather just hack them because the end result is the same, and it takes a lot less button mashing, but that's just my opinion.