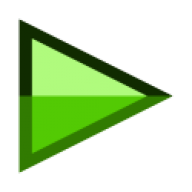 Guess who's back. Guess who's keeping this name.
All day phases and Night 0 will be 48 hours and all other night phases will be 24 hours, starting and finishing at 10am UTC. All other information can be found
here
. (Ignore the existing section for OBNT II, it still needs work. You probably only need the
role table
.)
Signups:
0. Tantusar
1. Roy Koopa (Charley Dietz)
2. (The) Pyro Guy
(Let me know if your display name changes at any point.)
I'm dialing back a bit on the role cards this time around, but otherwise the game is essentially the same.