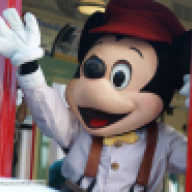 Oh boy! Haha!
Core 'Shroom Staff
Retired Wiki Staff
The annual
Poll Chairperson Election
is taking place! It will run from
June 20th, 2015 through July 18th, 2015
.
The winner of the election must appoint six other individuals to the Poll Committee board, who will create and select polls to feature on the Main Page every two weeks. If you think that you can commit and would like to help the wiki out in this manner, feel free to post a campaign!