Always remembering Walkazo
Mario's height is 5'4" (162.5cm) which is 64 inches, because I want my N64 jokes dagnabbit. But it only works properly in inches unfortunately.
HOWEVER! This can be used for more. See the chart below.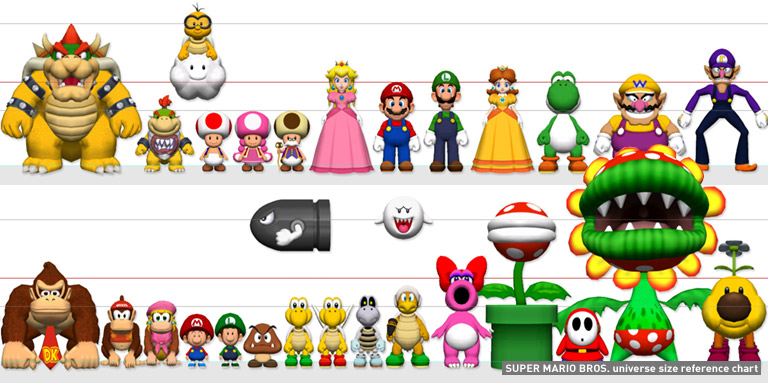 Using this size chart and my own height (5'6" or 66"/167.5cm) we can determine that Mario's nose is about the same size of an irl human's head, or 6"/15cm in diameter.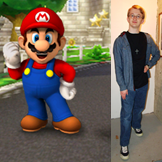 Luigi seems to be about 6" taller than Mario in the chart, putting him at 5'10", with Daisy probably an inch or two taller. Peach is a full foot taller than Mario at 6'4".
And I still put Pauline at this height rather than whatever Odyssey did, so she's probably about a foot above me at 6'6".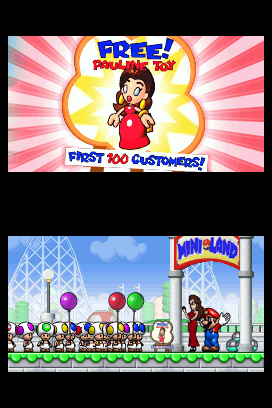 And why do I reject Odyssey's height? Observe: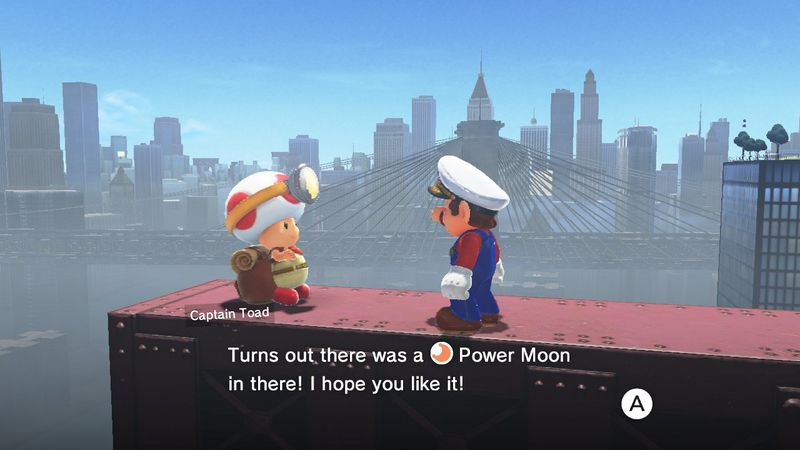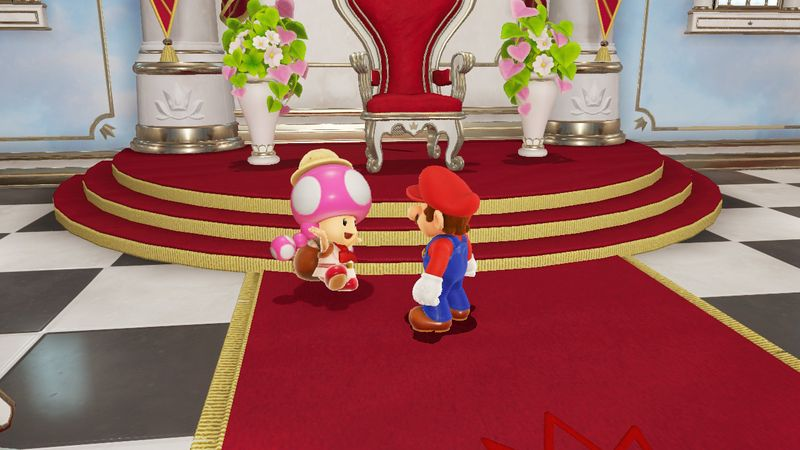 Odyssey is in clear violation of the chart and should not be trusted for heights.
Thank you for coming to my TED Talk.