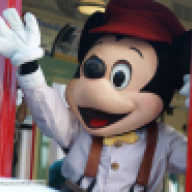 Oh boy! Haha!
Core 'Shroom Staff
Retired Wiki Staff
And here it is again, the Poll Chairperson Election for the 2013 - 2014 term!

This topic is the official topic for discussion of the election going on, and for the candidates and voters to talk about the campaigns, ideas, and state of the Poll Committee. We will have Q&A sessions or debates, and those events will be announced soon in another post here.

So without further adieu, discussion can begin.



Also, I thought it should be noted that the current Chairperson (Crocodile Dippy) has yet to announce publicly whether he will run again or not, so perhaps he will do that in this topic soon.