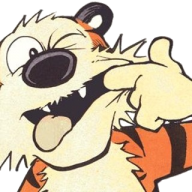 Star Spirit
Core 'Shroom Staff
Retired Wiki Staff
And so it begins, the 2012 'Shroom Director Election!
Here's the Election article
. Over there you will find the candidates, their campaigns and will be able to vote. If you think you have what it takes, you can run yourself! We will schedule debates later on. The Election will end Saturday, January 19th at 8:00 PM EST. Only registered users are able to vote.