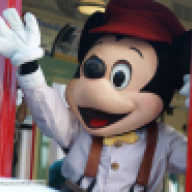 Oh boy! Haha!
Retired Wiki Staff
Former 'Shroom Staff
D

ay Zero:

SMB walked out of his house late at night and came to a tragic sight...

Someone shot the sheriff! But they didn't shoot no deputy, oh no...

This caused a cataclysmic series of events that would later, and perhaps strangely, be come to known as

Alphabet Mafia I

. The entire town was thrown into an uproar and violence broke out like no one had ever seen. The cast of characters in this misadventure?

It is now Night Zero. Please confirm whether or not you have received your rolecard in order for us to move on to Day One. Also, just to note, nobody has been preselected for any specific role- everybody was assigned their roles at random.