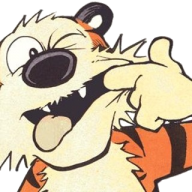 Star Spirit
Retired Wiki Staff
Former 'Shroom Staff
Your beloved writer and G-Mod, 3K, is going to be busy for a couple of months, and because I know y'all are a curious bunch and always have a lot of questions, I'll be taking over his position until he is able to return to it.
So you know the drill, you think of a question about
anything
, you
PM it to me
, I answer it in the next issue.
And yes, if you want your question to be anonymous just tell me.