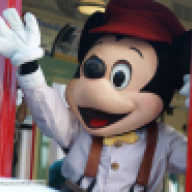 Oh boy! Haha!
Retired Wiki Staff
Former 'Shroom Staff
The official topic for the second Poll Chairperson election (
The_%27Shroom:Issue_LI/Poll_Chairperson_Election
)! Discuss the election, pose questions, discuss the candidates (or even possibly announce your own candidacy), and whatever else you have to add to the discussion.
I myself am a candidate, and am the incumbent Poll Chairperson (as stated in my campaign).