1
« on: Today at 12:33:34 PM »
New month, new maze, new art! This time we have the Smiley Flower from the
Yoshi's Island
series.
Check out the maze I this into
right here
!
This time I used a different method for creating the maze as I described in May 2018 with the Parabeetle, to see if that is another efficient or quality way to make them.
After making the base figure, I drew a grid of lines on top of it to be the near finals walls: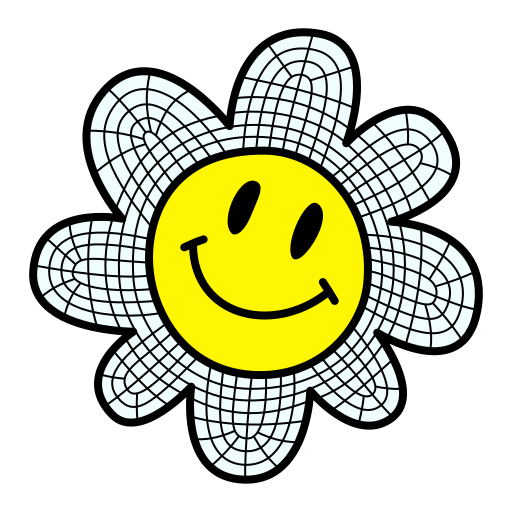 These walls were then painfully intersected and split to be individually editable. Haven't found an easy way to do that yet.
Then I plotted out the real and main distraction paths on top of that:
After that I just removed all walls that were in the way and plotted out the remaining pathways.
I feel that this resulted in a more natural maze with more effective dead ends, as it's easier to plot the dead end this way, although for a first time it took a bit more time to complete. Maybe that'll improve in the future. Time will tell!